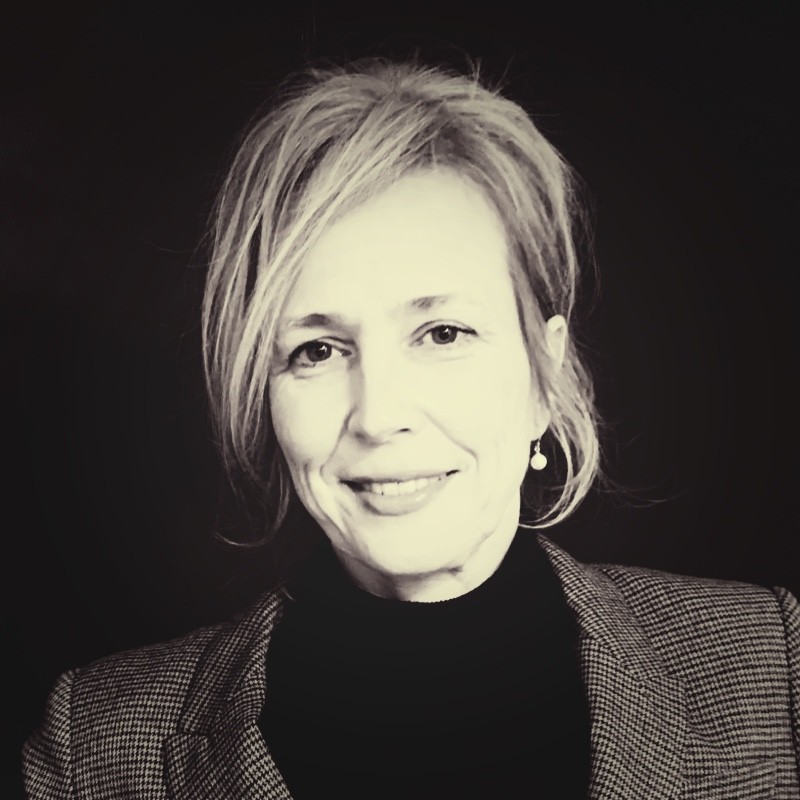 Charlotte Appelgren
General Secretary
Connecting the dots.
Empowering European Cultural Diversity and Values.
Secretary General of CineRegio – the European Association of Regional Film & Audiovisual Funds, Brussels. Previously worked at among others the Danish Film Institute, MEDIA Desk Denmark and Merlin Films. Holds a Master of Science (Cand.negot) from SDU in Denmark. Co-Author of The Fine Art of Co-producing (2002, 2007, 2010 – new edition in pipeline), as well as researcher/contributor to a range of publications, reports, and European working groups on film financing, film policy, gender balance and the green transition.