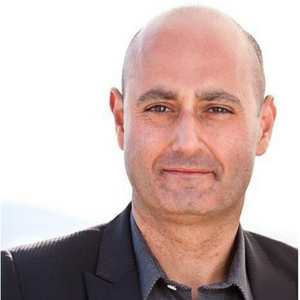 George David
Film Commission Consultant and Producer
Jordan
GEORGE DAVID is a seasoned international film commission consultant, talent development executive, and film and television producer.
He served as the Managing Director of the Royal Film Commission – Jordan (RFC) and President of the Board of Directors of the Association of Film Commissioners International (AFCI). In addition to several years in entertainment PR, he worked as a producer and production manager in Los Angeles and in the MENA region.
David specializes in development, physical production, film commissions, film funds and incentives, and ATL and BTL training and education. He is currently consulting on several public and private sector film and television initiatives globally, as well as developing a feature narrative and several series.