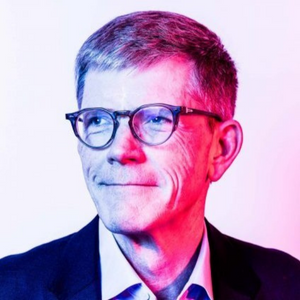 Jay Roewe
Senior Vice President
,
HBO
United States
Jay Roewe is Senior Vice President, Global Incentives & Production Planning at HBO/HBO MAX. He helps manage the physical production planning of limited series, and scripted series filmed all over the world and oversees the film & tv incentives both domestically and internationally for all productions.
Roewe joined HBO in 1994, originally serving as Vice President of Production for HBO Pictures. In 2000, he began overseeing the miniseries division until 2010 when he was promoted to Head of Physical Production for all Television scripted original productions. Roewe's involvement with programs ranges from Real Time with Bill Maher to Game of Thrones.
Jay is a 40-plus year veteran of film and television production, with experience from news to television to feature film production. In 2019, Jay was given a Doctor of Letters Honorary Degree from Ulster University for his services to the Screen Industry in Northern Ireland for his work on Game of Thrones.