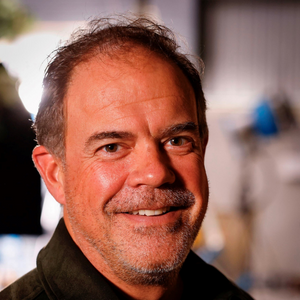 Jon Kuyper
SERVO (Aus and Hollywood)
Australia
Director
Jon began producing for Roger Corman in Los Angeles in the '90's and has gone on to produce or supervise production on over seventy feature films worldwide, with budget from $300,000 to over $100 million across all genres.
As Senior Vice President of Warner Bros. Australia, Jon supervised production on The Great Gatsby, The Hobbit trilogy and Mad Max: Fury Road. In 2013 Jon oversaw production on Gods of Egypt and the last two installments of The Hunger Games for Lionsgate.
Since 2014, Jon produced The Last Face which was directed by Sean Penn and shot in South Africa starring Javier Bardem and Charlize Theron. He also produced 24 Hours to Live with Ethan Hawke, and Action Point, a comedy for Paramount Pictures.
In 2019 Jon produced Ridley Scott's Raised by Wolves, a series for HBO Max. In 2020 he returned to the Gold Coast to produce Ron Howard's Thirteen Lives for MGM and is currently producing the animation-hybrid Woody Woodpecker for Universal Pictures which was shot in Melbourne and will premiere on Netflix in 2023.
Jon is one of the founding partners of Servo, Australia's premier production service company. He has two sons in university and lives in Sydney.