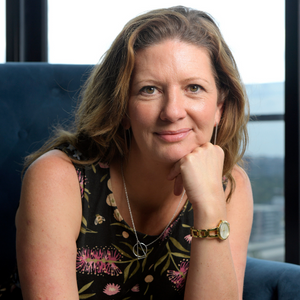 Naomi Cleaver
Forte Corp Holdings
Australia
Head of Production
Naomi Cleaver brings a wealth of experience in physical production, having worked on all forms of Feature Film and Television Production as Production Manager, Line Producer and Producer.
Australia's film funding bodies and completion guarantors consider her an asset to any production and she is regularly referred by state funding bodies to international production teams wishing to film in Australia.
She produced highly acclaimed Ride Like A Girl, Mystery Road 2, Oddball and most recently the large budget US Television Series La Brea for NBCU, the 2nd biggest TV series to film in Victoria, Australia since Steven Spielberg's HBO series, The Pacific.