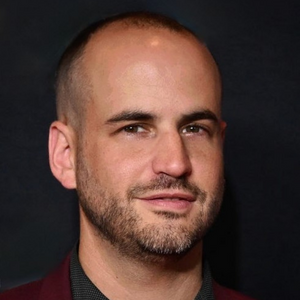 Schuyler Weiss
President of Production and Development
Schuyler Weiss is an Academy Award nominated producer based in Gold Coast, Australia and New York. He has worked with Baz Luhrmann's production company, Bazmark, since 2005 and currently serves as Managing Director and producing partner to Luhrmann and his creative partner Catherine Martin. In addition to producing Luhrmann's latest epic feature Elvis, which recently garnered eight Academy Award nominations, including Best Picture, Weiss is currently executive producing the re-mounting of Luhrmann's Australia as a limited series for Hulu and Disney+, titled Faraway Downs.
Outside of his work at Bazmark, Weiss co-founded New York-based Tandem Pictures in 2010, which he built into a successful film and commercial production company and sold in 2016. He has produced numerous independent films, including three features selected for the Sundance Film Festival and a VR project presented at Tribeca and Cannes Next. In 2018, Weiss executive produced the latest instalment of the genre franchise The Grudge, marking his third collaboration with rising directing talent, Nicolas Pesce.
Weiss's collaborations with Luhrmann span film, commercials, live events, a series of short films exhibited at The Metropolitan Museum of Art and even co-writing a song with Elton John.